permission to dream bigger: granted
Join the club that will help your business take off...
The Entrepreneur's Club is an affordable way to become a better business owner, fill in the knowledge gaps, improve your network and get the help and advice you need to make good things happen for your business.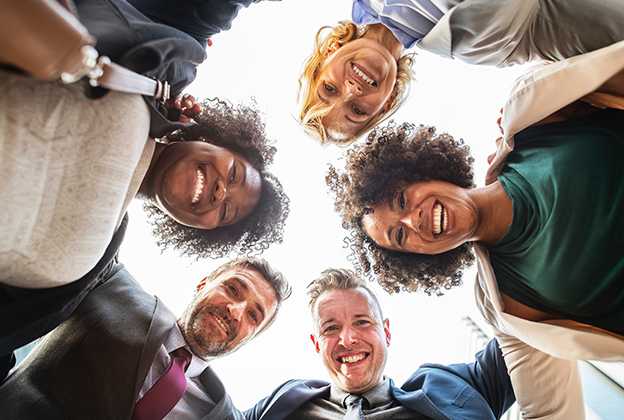 Real Business Owners Solving real business problems
Here's what you can expect from membership in the entrepreneur's club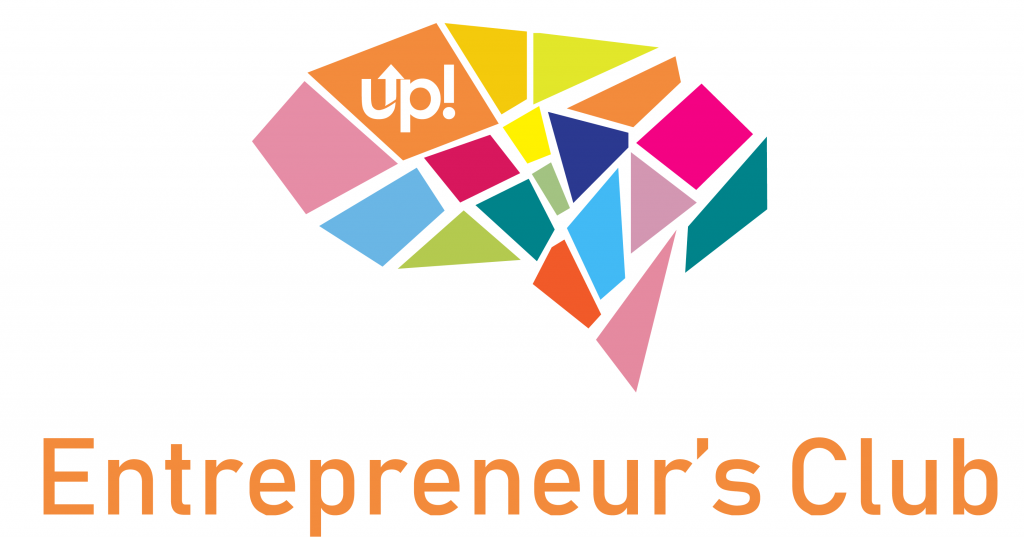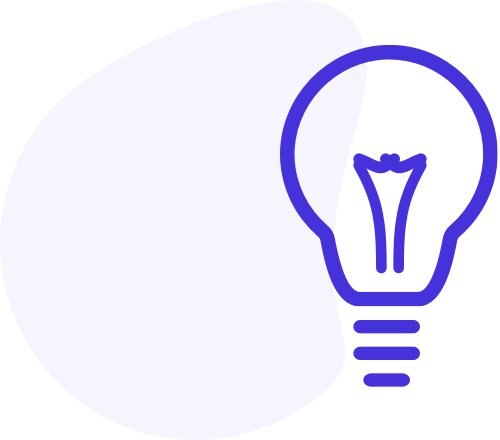 Strategy​​
Learn the very best in business strategy and how to apply it in a way that will allow you to strengthen performance and net better results for your business.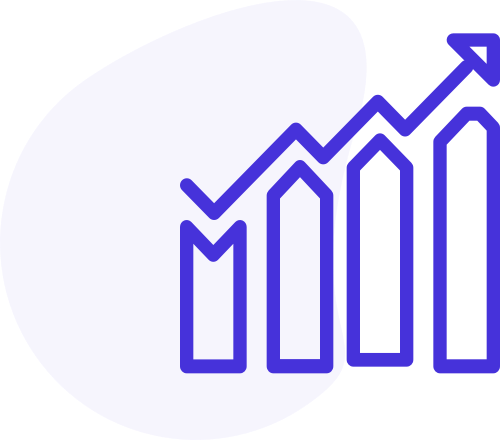 Networking
For small business, networking is a crucial part of business growth. We set the stage to allow you to form relationships and partner with those who can help you find new customers, and grow well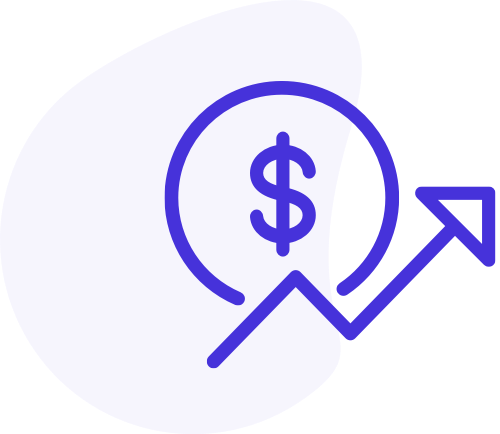 Virtual Momentum Call
A Mid-month virtual momentum call for the entire club to celebrate successes and create a touch point for accountability which keeps you on the right path to achieving your goals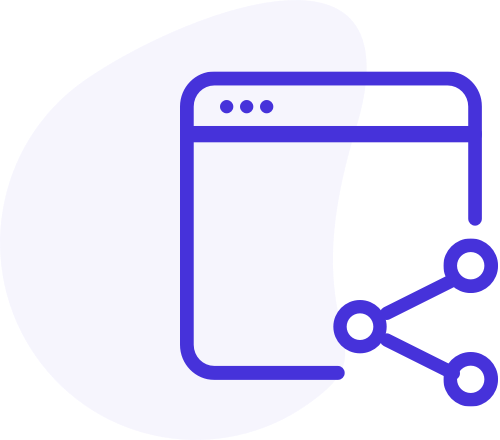 Business Academy
Monthly training that builds on the award-winning business coaching that SalesUp! is known for. Delivered in-person and optimized for results (and your busy schedule)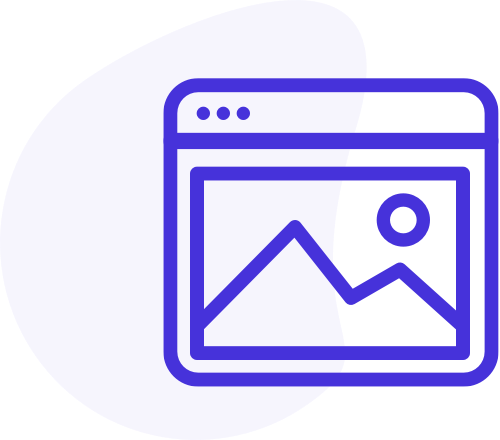 Online Support
A dedicated online group for networking, accountability and program Q&A support.
For those times when you feel lost, or just need a little support.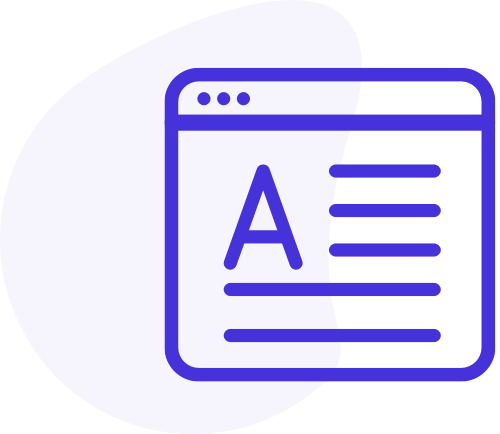 Business Tools
Lifetime access to the proven companion tools within Jamie's Book, Jumping off the Hamster Wheel: How to Run Your Business So You Sleep At Night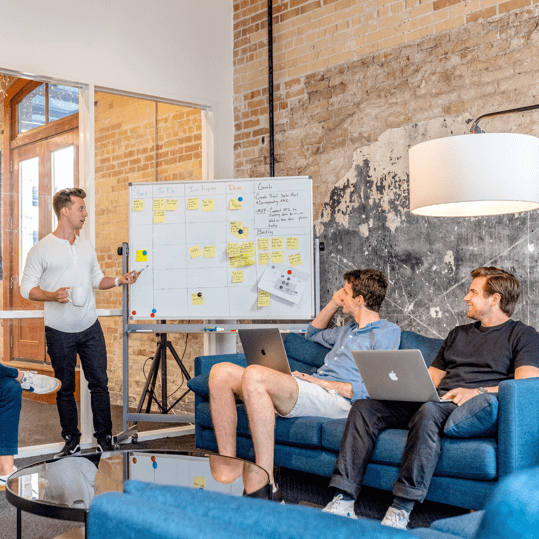 The sky's the limit ...
But the price is down to earth
entrance to the entrepreneur's club pays dividends that create sustainable business

join now for just
Jamie Cunningham
Director | Lead Adviser
SalesUp! Business Coaching
See the Faces Behind Our Success
what our clients have to say
Not located near Beechworth, AUS?
No problem! Live training will be offered virtually for business owners farther afield, and you'll still get all the tools, support and strategy that comes with being a member of the club!