Permission For A Better Business:

Granted
Do more of what grows your business.
You know you should be spending more time developing your business, but how can you manage it with all the day-to-day demands?
If you're committed to fulfilling the promise you made yourself when you became an entrepreneur to take control of your future, gain more personal time and build financial independence, this is the group for you. Spend a 1/2 day each month and gain:
membership Features & Benefits
Here's what makes an Entrepreneur's Club Membership so valuable for your business: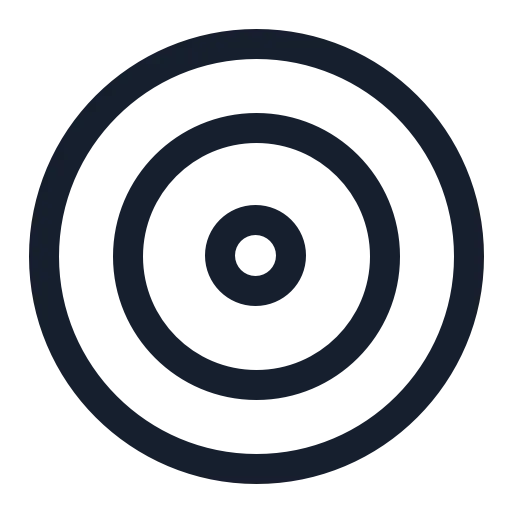 Learn about the 'Jumping off the Hamster Wheel' methodology and how to apply it to reach your goals and strengthen the financial performance of your business. This is your opportunity to make real and lasting change.​
For business owners, networking is a crucial part of business growth. We set the stage that allows you to form relationships and expand your circle of influence. Partner with people who can help you find new customers.​
Accountability Power Groups
Although this part of the program is optional, you'd be crazy not to get involved. Leapfrog your results with a peer accountability structure that gives you the support and 'positive pressure' to execute on critical actions. Be bold and use your peers to elevate your success.
Monthly training that builds on the award-winning business coaching that SalesUp! is known for. Delivered in-person and optimized for results (and your busy schedule)​
A dedicated online group for accountability and program Q&A. For those times when you feel lost, or just need a little support, a pick me up or some expert advice to see you through.
Lifetime access to the proven companion tools within the choose your own adventure of business books: Jumping off the Hamster Wheel: How to Run Your Business So You Sleep At Night​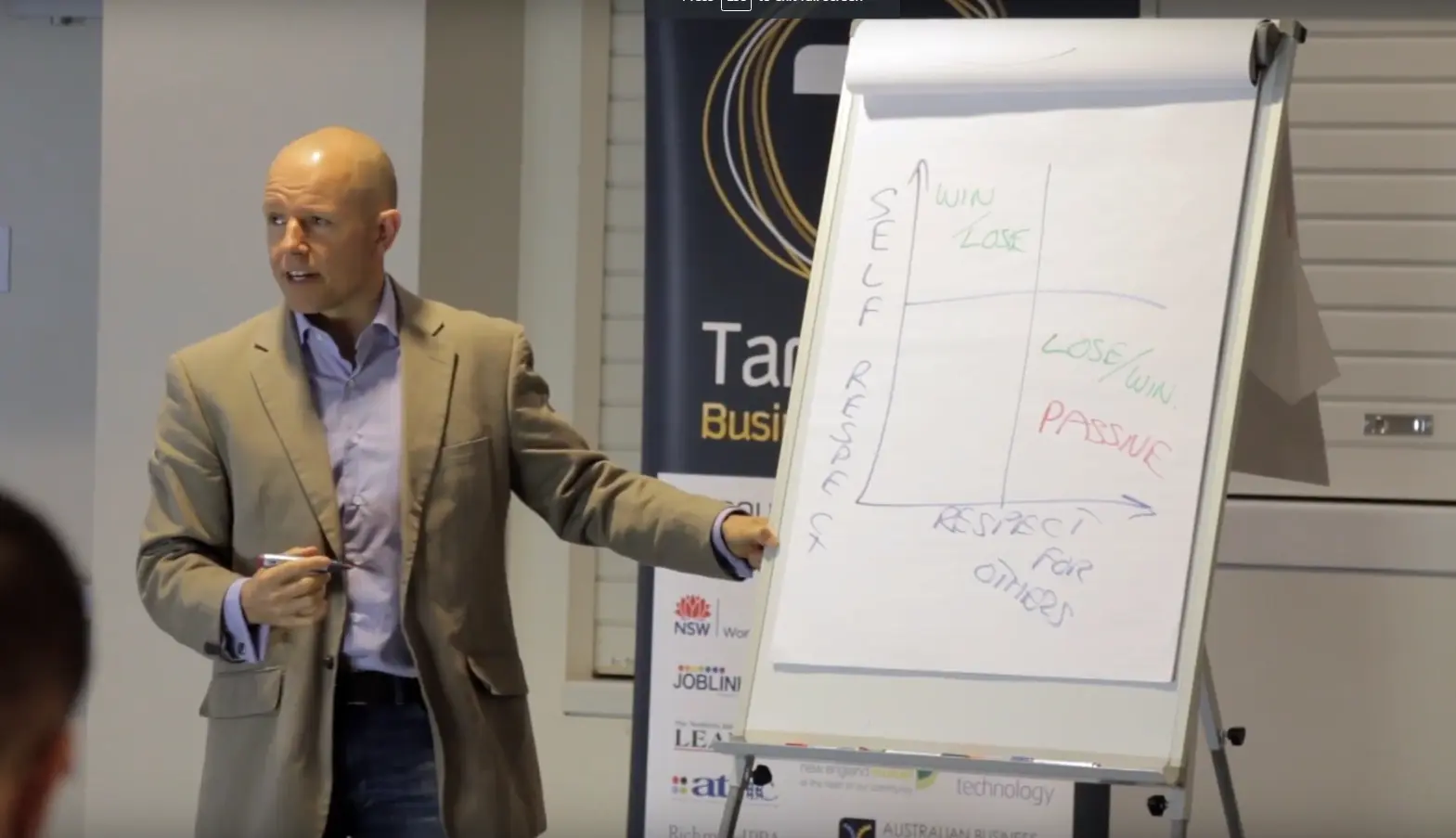 What You Can Expect From Membership
The need to grow professionally doesn't disappear for entrepreneurs – in fact, it is often amplified by the lack of feedback and learning structure which causes business owners to operate in a vacuum. The Entrepreneur's Club addresses the real-world topics that will help you grow your business and gain a professional edge.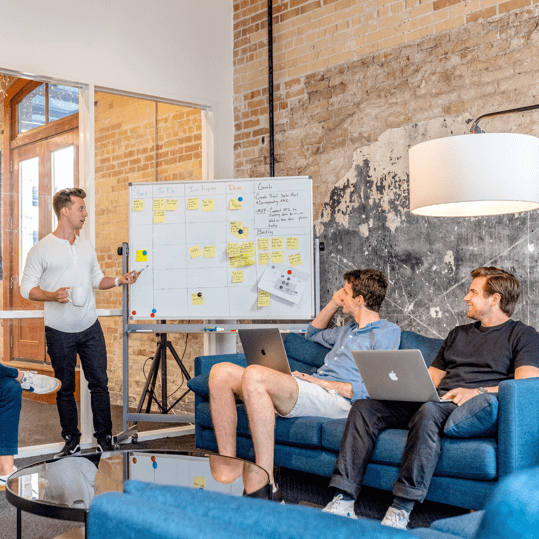 The sky's the limit,
But the price is down to earth ...
entrance to the entrepreneur's club pays dividends through a community of minds that create results

join now for just
Hear how our strategies change lives
Jamie Cunningham
Director | Lead Adviser
SalesUp! Business Coaching
Not located near Beechworth, AUS?
If you're located outside the Beechworth/Albury-Wodonga area, No problem! Live Sessions will be offered virtually for business owners further afield. you'll still get all the tools, support and strategy that comes with being a member of the club!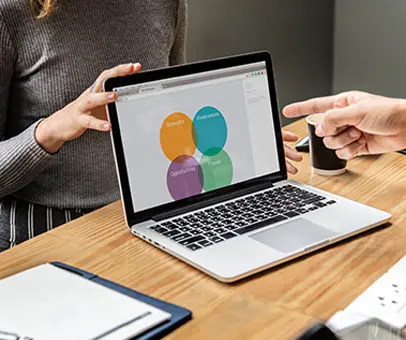 Professional Development That Pays Dividends