About SalesUp!
Business Coaching
We promise we will work as hard as you do to make sure the business you've always dreamed of becomes reality.
We promise our services are delivered in a way that is unique to your business – and your personal goals.
We promise to understand your business the way you do – with passion and purpose.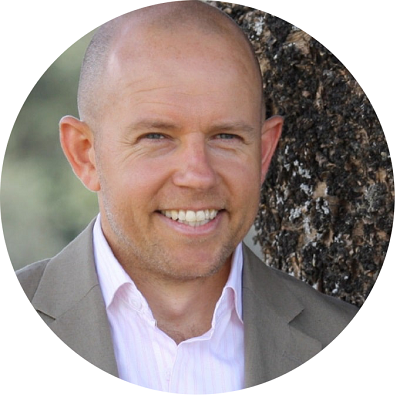 Jamie Cunningham
Principal advisor
An international speaker & business coach, Jamie Cunningham has dedicated his career to making businesses better – with some pretty stunning results. As a business owner with operations on both sides of the globe, Jamie has a unique understanding of our client's goals – and cares enough to help them reach them in a way that  works for them.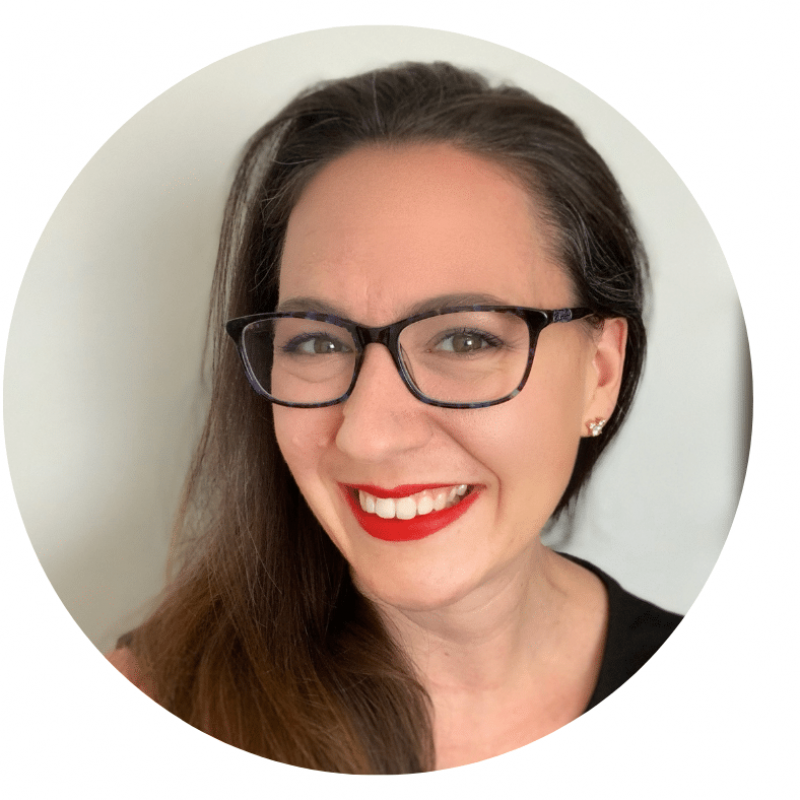 Melina Gillies, CHRL, MAHRI
HR BUSINESS PARTNER | Client success
Melina is a highly competent & professional Certified Human Resources Leader with a passion for the people side of business, and brings a wealth of knowledge to the team. Due to her varied background & creative nature, she is also the 'go-to' person for client support and the operational requirements of SalesUp! Business Coaching.
Salesup! Was founded by Jamie Cunningham with passionate purpose for a radical concept: That autonomy and freedom is achievable and within the reach of every business owner on the planet. We accomplish this by providing strategic assistance to help you create sustainable growth, an accountable work force and an effective culture that resonates with employees and customers alike.
That, in turn directs sales where you want them to go – up.
With offices on both sides of the globe and customers spread throughout Canada, Australia and the USA, we bring a unique global perspective to each and every business we are lucky enough to call clients. And, because we aren't hemmed in by borders, our staff is literally hand-picked from the best our planet has to offer – a wealth of experience we are proud of, and one our clients achieve visible results from. We're SalesUp!, but we do so much more than increase sales, we increase happiness, cashflow, confidence…and hope for your business.
Places our advice has been featured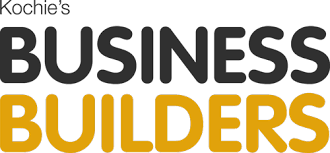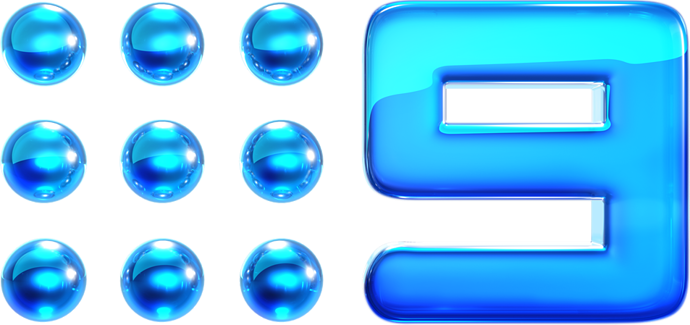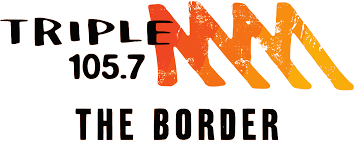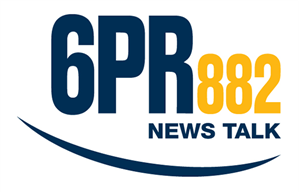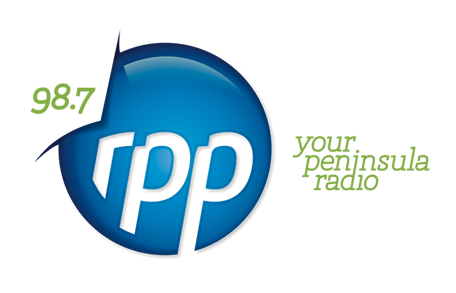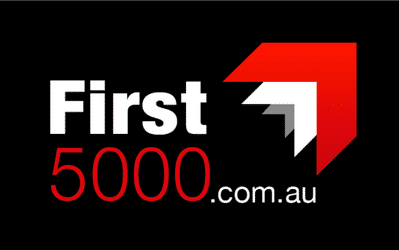 What our small business clients say
"Since working with Jamie we've dramatically changed around our cash flow. Where we used to be into our line of credit by a massive amount, now we are in the positive by the equal amount. We did this by Jamie helping us with small changes in our purchasing process and training staff. We also developed specific measures of success that allow team to know how to make the right decisions."
"Even with my existing knowledge around business, and marketing particularly, it has been extremely helpful to have someone to bounce ideas off and help me see my blind spots. Jamie's style is assertive yet empathetic. He makes sure we are getting results but does in a way that makes it fun. If you have the desire to take your business up a notch (or turn it around completely) I highly recommend getting Jamie on board."
"I truly believe that when we think we know things, that in itself can make us blind. Jamie has been instrumental in helping us see the important things clearly and developing the plan to act on those things. That combined with the follow up and accountability has led to massive changes in our business."
"Thanks to Jamie, I am now able to keep focus in my business by putting aside the time to work on the right things which get results; rather than trying to manage every aspect myself. In turn, this has helped make me a better leader, and has empowered my team to manage key aspects of the sales and marketing process while surpassing expectation along the way. Thank you Jamie, for continuing to keep me on track (and honest with myself) about my goals and expectations—and for making the changes in my business which have also made a huge difference for me personally!"
"In the past year we have seen our revenue climb and profits increase by 309%. We finish each coaching session with clear focus and direction. We are ultimately responsible for doing the work, but he provides us with great insight and guidance. We are excited about prospects of opening a 2nd location something that was just a dream 1 year and a half ago. After one year of efficient business management our productivity increased. Our work with Jamie impacted our business in such a tremendously positive way. He is an outstanding business coach."
"The inefficiency in our small business was causing our team a lot of stress. Jamie's energetic, focused and enthusiastic approach got us excited about tackling the areas of our business in need of change. Along the way Jamie also offered mentoring to help us cultivate a healthy understanding of business. After just a few months of work, our team was happier. After one year of efficient business management our productivity increased. Our work with Jamie impacted our business in such a tremendously positive way. He is an outstanding business coach."
"I have learned to be a good leader and spend my time working with my team training them to do what I have always thought no one else could do. I have gone from working 60 hours a week to 36 hours. you have taught me to step outside of the box and not be afraid to try different techniques. My original fear of not being able to afford your fees is a thing of the past. To be completely honest, your fees did not have an impact on my bottom line. This is due to the coaching I have received from you. I am now able to take a pay cheque and the company's cash flow has never been better."
"Working with Jamie the past few years has been an amazing experience. We look forward to our coaching sessions with him to energize and help focus us on keeping our business moving forward and profitable. He constantly amazes us with his grasp of business fundamentals. He is prompt, reliable and fun to work with. We can't imagine how anyone can operate a business these days without a coach like Jamie!"
As a business owner, it is important to me that I run my law office as effectively and efficiently, as I advocate for my own clients. Before I started working with (Jamie), I was putting in too many hours without knowing what I put time into. Within the first 3 months of coaching, I was able to turn things around. I now have a distinct understanding of what is profitable and what is not. The great news is, I know this is just the start.