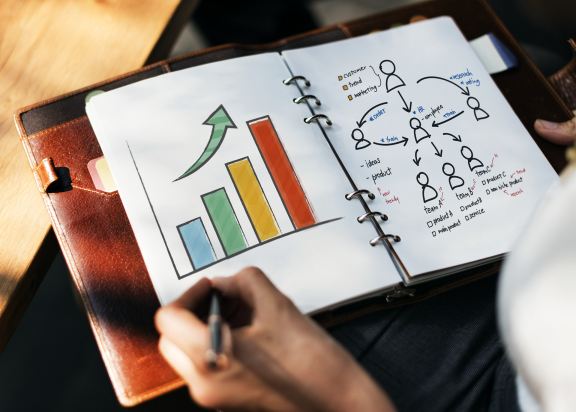 The Entrepreneurs Roundtable is specifically designed as an intense small-group coaching program for business owners who want to build essential momentum with their companies. The Roundtable offers and provides all the tools you might need to grow your business and to formulate an accountable plan while being educated in relevant business topics.
The Entrepreneurs Roundtable includes:
90min 1-on-1 Alignment Session
Full access to online education and tools (Financial-, Marketing- and Sales-Mastery)
2hrs video conference each month – group coaching
Monthly education webinars (plus access to the historical library of webinars.
1 x 20min 1-on-1 sessions available each month
12-month Membership
Closed Facebook Group for ongoing Q&A support
FIND OUT MORE
We're Here To Help Your Business Blast Off!
Through Creative Ideas, Innovation & Sheer Determination, we can help you create the outcomes you always wanted for your business.
I'M READY TO TALK - LET'S GET STARTED
Join the 700+ Entrepreneurs who have already discovered the secret to a better business...
Sign up for our Business Nutrition Newsletter and Get FREE tips and tools to ensure your business is healthy, progressive and ready to compete.
Looking for Business Coaching in Australia? North America?
Yeah, We've Got an Office For That.