Employers, You're Doing Recruitment All Wrong and it's Costing You Thousands
"The traditional recruitment system we've all grown up with – resume, cover letter, interview – might be..."

Why You're Doing Recruitment All Wrong

"Companies often don't realise how costly employing the wrong candidate can be, especially if it's a small ..."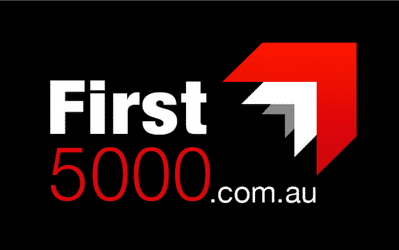 Employers, You're Doing Recruitment All Wrong
"The standard approach many business owners take to recruitment which involves advertising and interviews ..."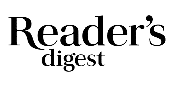 The New Rules on How to Write a Cover Letter
"There seems to be a lot of talk lately about whether cover letters are still an essential part of the hiring process ..."

How to Format Your CV
"Melina Gillies, CHRP, HR Specialist at SalesUp!, adds: "Many job seekers fail to realise how much a badly ... "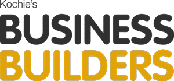 Find the right fit: Stop wasting time and money on recruitment
"Finding the right fit for a role can be time-consuming According to business coach Jamie Cunningham, many ...
9 Seemingly Harmless Things you Should Never Have On Your Resume
"In today's market, where the first contact your resume has is likely to be with an automated screening ..."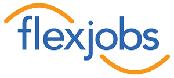 4 Tips for Writing a Standout Cover Letter
"A resume already contains a wealth of information on base skill sets, but if a cover letter can tie the measurable ..."

Employee Onboarding: Tips and Best Practices from HR Experts
"Everything from supplies to computer logins to security access should be pre-planned, and the employee should..."


5 Resume Tips From Experts that will Refresh the Heck out of Your Job Search
"When finding the right candidate for any position, there needs to be a sense that the candidate understands the ..."

The 37 Books You Should Read To Run A Successful Startup
In this article, Jamie lists 6 of the most critical books that every successful business owner should read...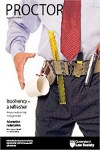 Practice management: three keys to attracting the best legal talent
Vol. 38, Issue 2 - March 2018 (Jamie)


Beat the New Year Blues: How to increase office morale in January

"...it's important to remember that setting goals for your employees will also come with trusting them with ... "
Join the 700+ Entrepreneurs who have already discovered the secret to a better business...
Sign up for our Business Nutrition Newsletter and Get FREE tips and tools to ensure your business is healthy, progressive and ready to compete.
Awesome! You're all signed up to receive the next edition of Business Nutrition! In the meantime, let us direct you to the Business Nutrition content so you can get all caught up...