Building a Profit-First Budget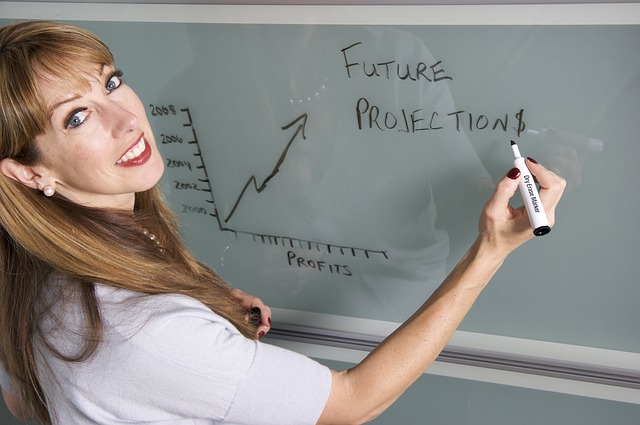 Budgeting is not something most business owners would list as one of their most exciting tasks – and that's ok, but it is necessary, and there is a way to build a budget that makes profit non-negotiable. Here's how you can create a budget which helps you think differently about how you manage the expense side of your business, and will radically change your profit results.
Join the 700+ Entrepreneurs who have already discovered the secret to a better business...
Sign up for our Business Nutrition Newsletter and Get FREE tips and tools to ensure your business is healthy, progressive and ready to compete.
Awesome! You're all signed up to receive the next edition of Business Nutrition! In the meantime, let us direct you to the Business Nutrition content so you can get all caught up...