Business Lessons From the Bike Trail #3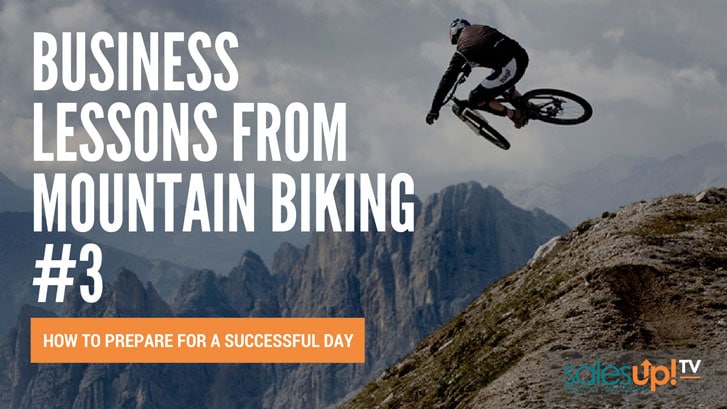 Sometimes, even in leisure – things don't always go as planned. In our third installment of Business Lessons from the Bike Trail we talk about some quick and easy ways to ensure you are preparing for a successful day – no matter what comes your way.
Join the 700+ Entrepreneurs who have already discovered the secret to a better business...
Sign up for our Business Nutrition Newsletter and Get FREE tips and tools to ensure your business is healthy, progressive and ready to compete.
Awesome! You're all signed up to receive the next edition of Business Nutrition! In the meantime, let us direct you to the Business Nutrition content so you can get all caught up...